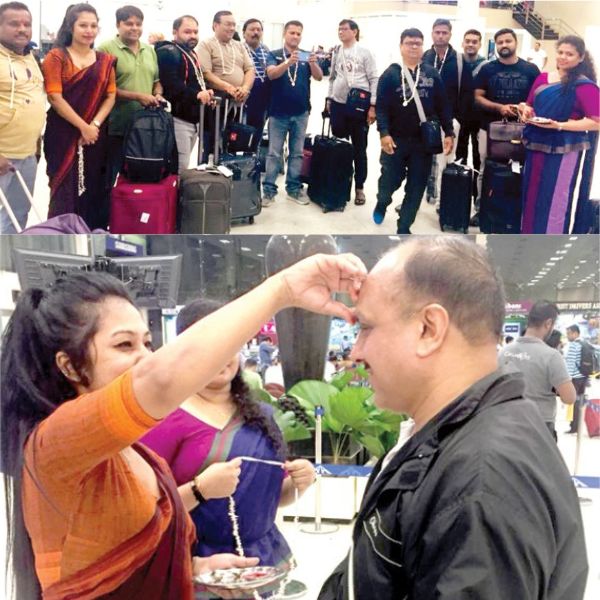 ROYAL HOLIDAYS BRINGS A CONFERENCE GROUP OF 300 VIPS FROM INDIA.
After aggressive promotion in India to attract tourists to Sri Lanka, Royal Holidays Colombo 03 succeeded in bringing 300 tourists to Sri Lanka for a weeklong vacation. "After the tragic incident that happened in Sri Lanka last year, there has been a massive downfall in the country." This affected many people, both directly and indirectly.…
HOSTING VIP LEISURE GROUPS
The Royal Holidays Team specializes in handling VIP leisure groups and FITS. We are keen on ensuring the maximum satisfaction of the guests by providing a personalized luxury service. We use our very own luxury vehicles along with specially trained staff for these guests. Yacht tours and meeting celebrities are some of the highlights.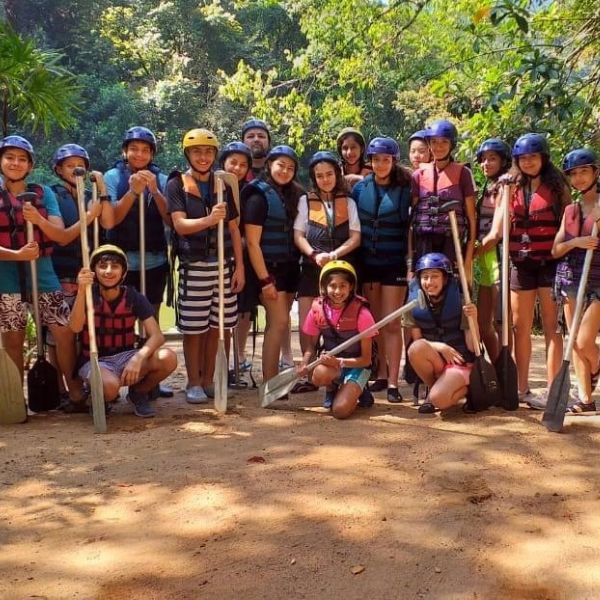 AVENTURE TOURS FOR STUDENTS
Adventure Tours: Island Nation is blessed with natural beauty and adventurous experiences. Royal holidays Organized annual adventure tours specialized for students are filled with scenic beauty, cultural experiences, and interactive activities. Hiking, water rafting, a wildlife safari, cooking experiences, a visit to a rural school, and interactive games are some of the highlights of this…